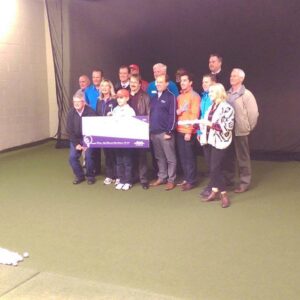 The Trevino Golf Institute was proud to host the committee members of the First Tee of Northern Nevada this past October. First Tee is a non-profit organization that teaches young people age 7-18 life skills including honesty, respect, confidence, and sportsmanship through the game of golf. They are dedicated to teaching every child the game of golf and they will never turn a child away because of a lack of ability.
First Tee and Barracuda make junior golfers better
The PGA Barracuda Championship is a yearly professional golf tournament in western Nevada. It was founded in 1999 as the Reno-Tahoe Open. It is an alternate event, which means there is no Masters Tournament invitation, played annually in August at the Montreux Golf Country Club.  This beautiful par-72 course sits between Reno and Lake Tahoe. It was designed by Jack Nicklaus at 7,472 yards.
The total purse in 2014 was $3 million with a winner's share of $540,000. Legends at Sparks Marina was the first title sponsor, but Barracuda Networks became the sponsor in 2014.
The Barracuda championship raised $28,000 for First Tee of Northern Nevada. This tournament also donated several hundred thousand more dollars to other charities including The Children's Cabinet, Washoe County Schools (Chip in For Schools), Kenny Guinn Millennium Scholarship Fund, SPCA of Northern Nevada, Boys & Girls Club of the Truckee Meadows, YMCA of the Sierra, and many more.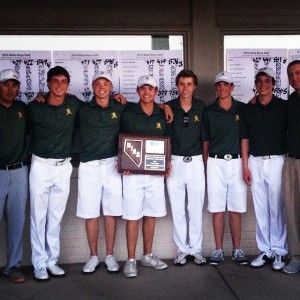 "Cheers to you both, and anyone invested, in not only growing the game, but the youth of the area!" says Trevino Golf Institute founder Chris Trevino.
The First Tee committee chose the Trevino Golf Institute because of its commitment to children and instilling in them many of the core values that First Tee holds so dear.
"It's an honor and privilege to work with so many young golfers," says Chris Trevino. "We look forward to coaching many more in the coming years."
Develop your child's confidence one swing at a time. Click here.