If you're wanting to build your golf game this winter, check out our Holiday Specials for 2022 and 2023! Perfect gift idea for you or your loved ones. Learn top-of-the-line golf insights from TGI's Professional Instructors.
Welcome to the Trevino Golf Institute
TGI is the premier training facility of Northern Nevada. With Northern Nevada's only full service indoor facility and partnership with Duncan Golf Management, we are the only teaching facility that can offer a year round, indoor/outdoor approach to improving your game. Our young and knowledgeable staff is dedicated to helping you get the most out of your game!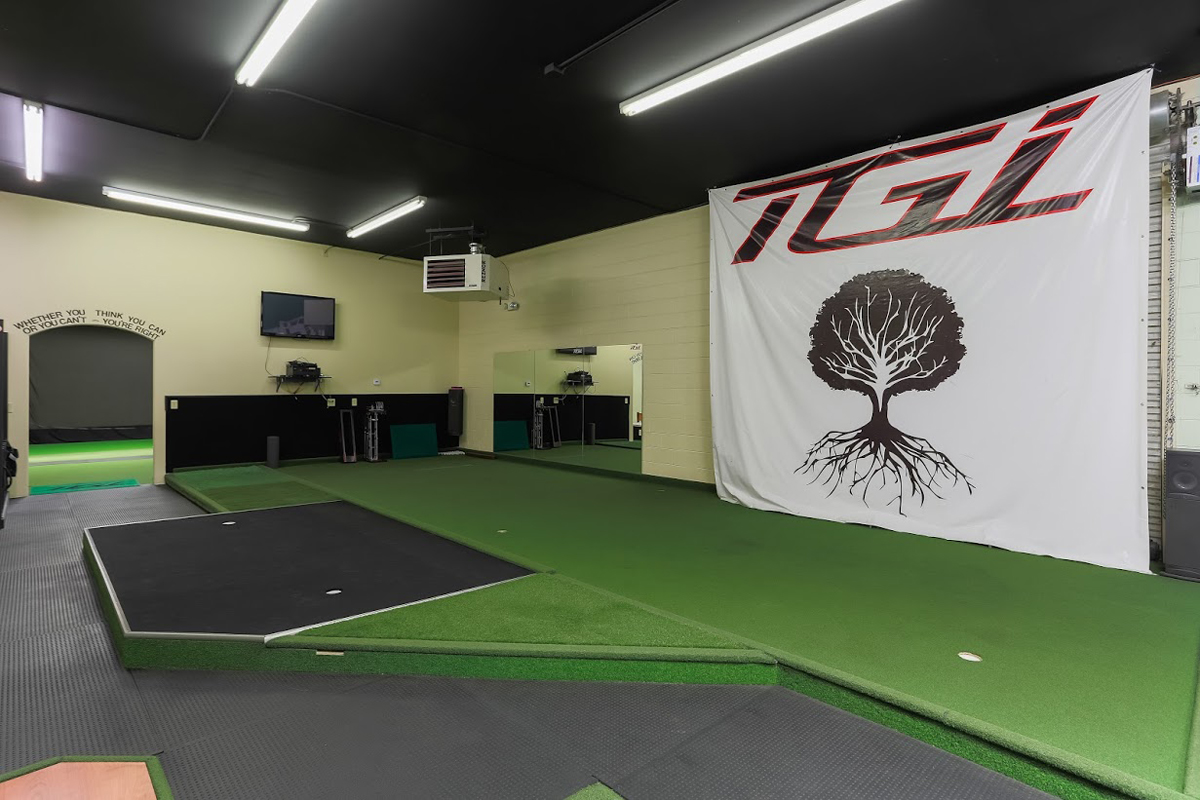 Why Trevino Golf Institute?