Indoor/Outdoor Instruction & Services
Indoor Facility
Trevino Golf Institute Indoor Golf Facility allows the player to practice all aspects of the game in a controlled indoor environment. You no longer have to leave your clubs in the garage collecting dust or drive over the hill to practice during cold, snowy weather.
Mirrors are placed throughout the indoor facility to allow the player to see and analyze movement and technique. Two large hitting cages, one with 15' of ball flight, the other with 22' allow you to see the start line and initial trajectory of the ball. Four separate putting surfaces with different slopes allow you to practice putts up to 30' with different speeds and breaks.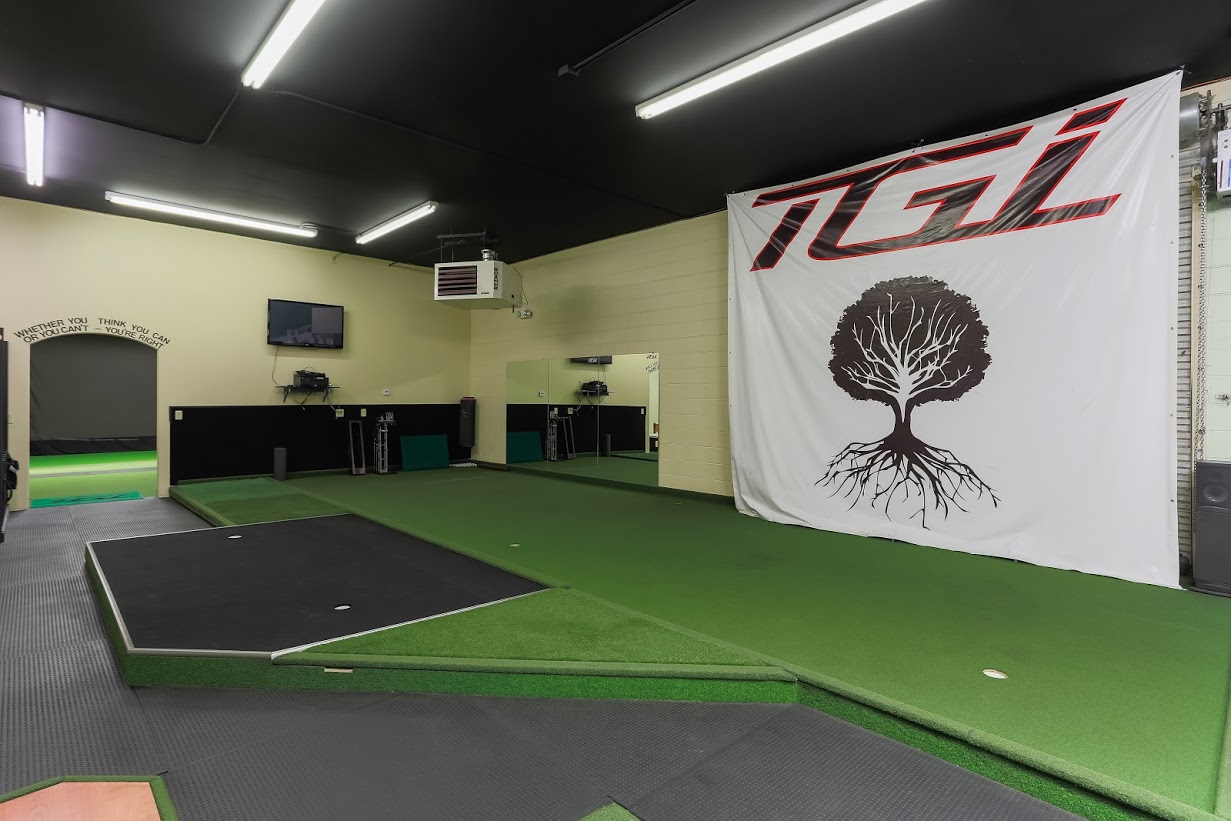 Custom Club Shop
We are experts in club-fitting/building and repair. We know properly fit equipment is a must have for any player looking to perform at their highest level. Trevino Golf Institute has a full service workshop at our indoor facility to conduct any building or repair necessary.
Take advantage of our indoor golf facilities while you wait. We carry many of the best products on the market including TaylorMade, UST Mamiya shafts, KBS shafts, ACCRA shafts, IOMIC grips, and much more.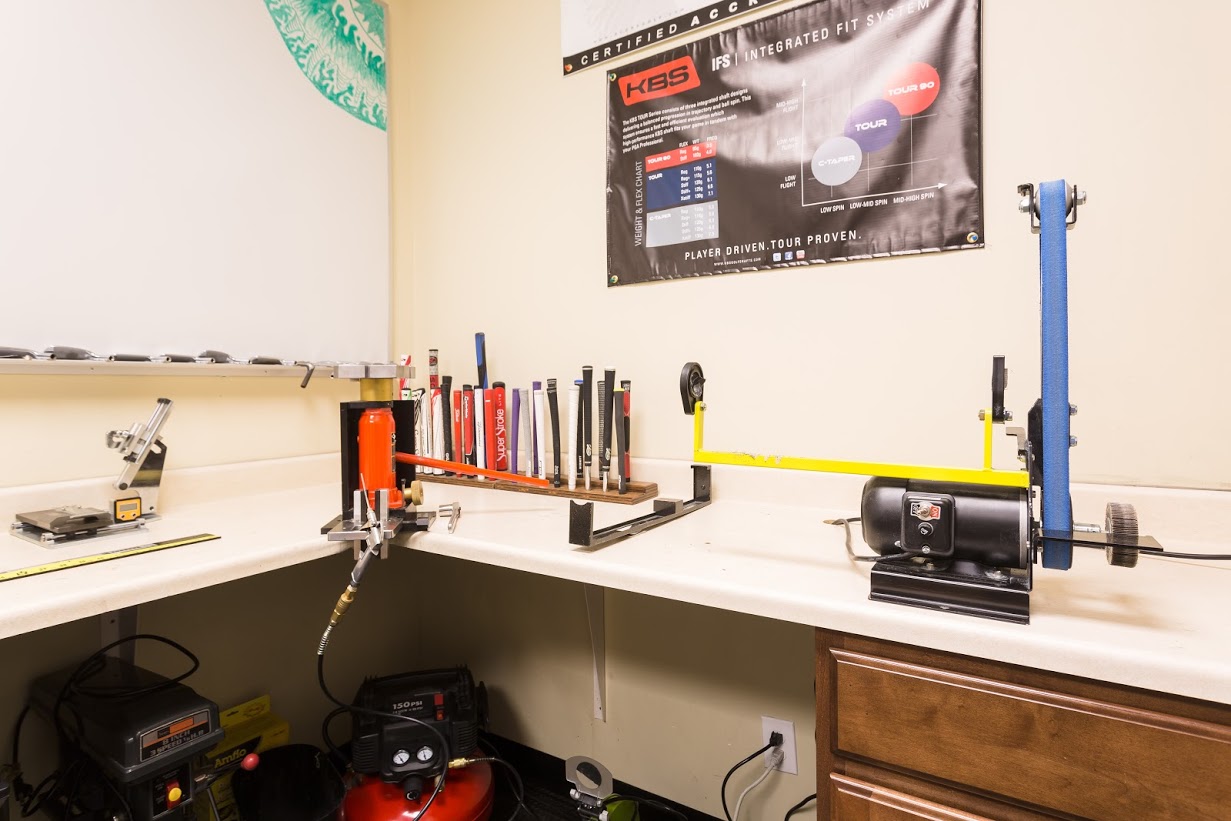 Duncan Golf Management
When we're ready to head outside in the spring and summer, the majority of 

Trevino

 Golf Institute's outdoor services are conducted at Duncan Golf Management's beautiful courses. 
The newly built Learning Center at Wolf Run Golf Club provides a space to continue use of Trackman technology in a private instructional area designated for TGI clients. With up to 5 different locations to choose from, we can cover all areas of the game.
Duncan Golf Management is a family owned and operated business that strives to grow the game of golf and strengthen our community as a whole. Our partnership with DGM provides the best experience year-round for members of the 

Trevino

 Golf Institute family.