Indoor / Outdoor Instruction & Services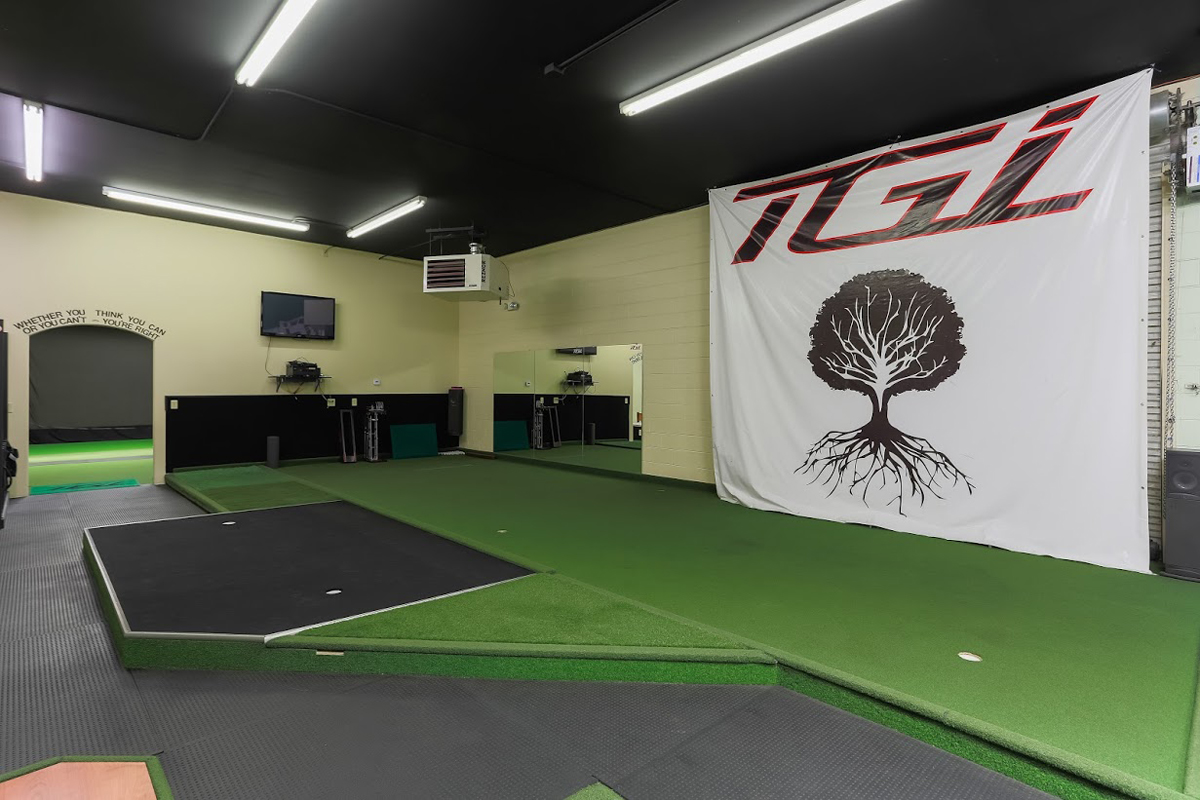 Indoor Facility
Trevino Golf Institute Indoor Golf Facility allows the player to practice all aspects of the game in a controlled indoor environment. You no longer have to leave your clubs in the garage collecting dust or drive over the hill to practice during cold, snowy weather.

Mirrors are placed throughout the indoor facility to allow the player to see and analyze movement and technique. Two large hitting cages, one with 15' of ball flight, the other with 22' allow you to see the start line and initial trajectory of the ball. Four separate putting surfaces with different slopes allow you to practice putts up to 30' with different speeds and breaks.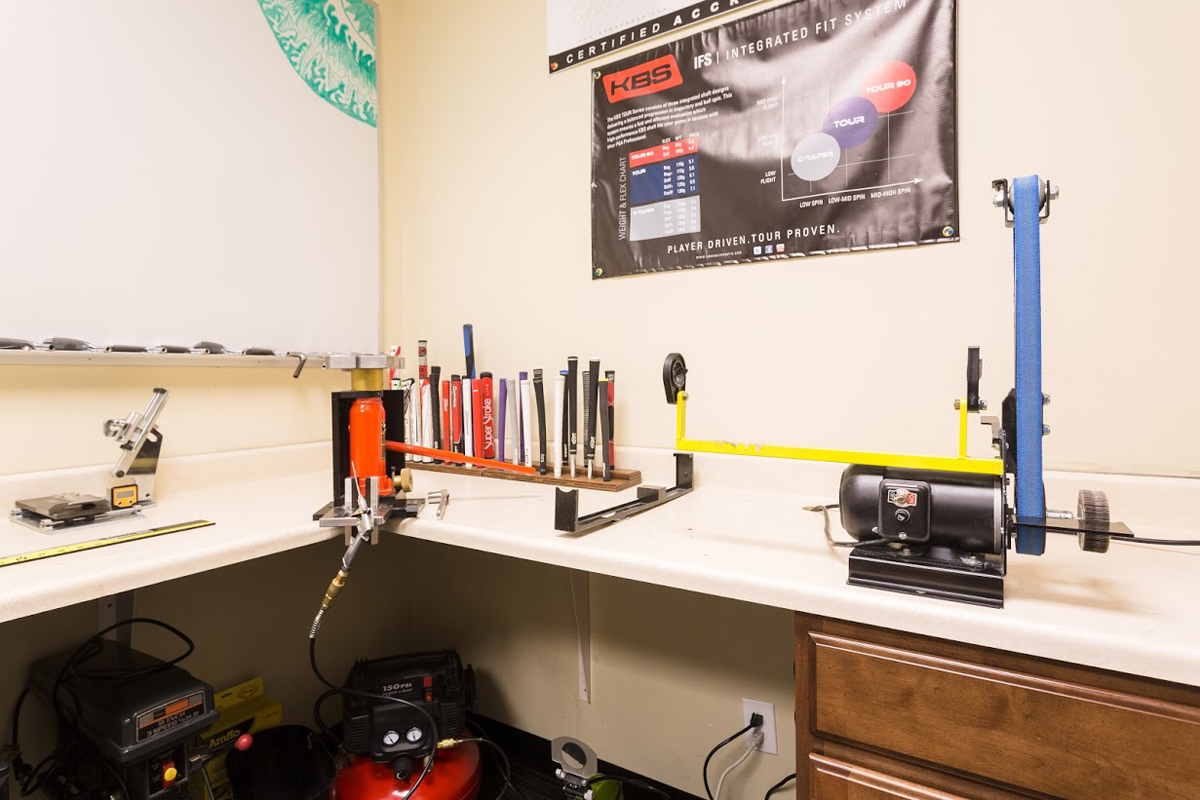 Custom Club Shop
We are experts in club-fitting/building and repair. We know properly fit equipment is a must have for any player looking to perform at their highest level. Trevino Golf Institute has a full service workshop at our indoor facility to conduct any building or repair necessary.

Take advantage of our indoor golf facilities while you wait. We carry many of the best products on the market including TaylorMade, UST Mamiya shafts, KBS shafts, ACCRA shafts, IOMIC grips, and much more.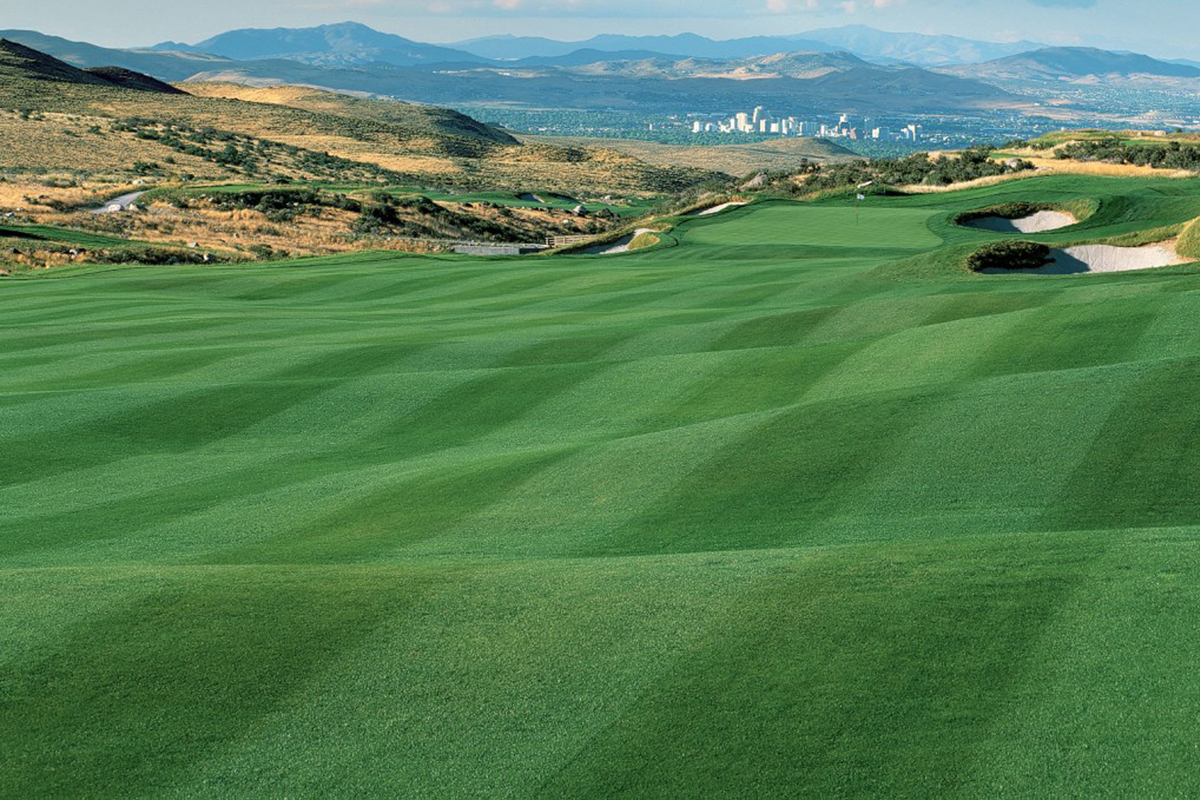 The Club at ArrowCreek
We may have the area's only indoor golf facilities, but in the spring and summer the majority of Trevino Golf Institute's outdoor services are conducted at The Club at ArrowCreek. The Club at ArrowCreek is a 36-hole private country club nestled at the base of the Sierra Nevada Mountain range. Overlooking the entire city of Reno/Sparks, you will enjoy beautiful panoramic views that you will not see at any other course.

The Arnold Palmer designed Legend Course and the Zoeller/Harbottle designed Challenge Course present two different looks that will test all aspects of the player's game. The practice facilities at ArrowCreek are second to none. Consisting of a 350 + yard, two sided driving range, chipping green with three practice bunkers and areas to practice a variety of lies, and a 10,000 + square foot putting green, the golfer can enhance all areas of their game.
Photo Gallery

[post-content post_name ="photo-gallery-not-a-page" shortcodes="true"]